🎁✨ Buy Holiday Gift Cards for the Perfect Present ✨🎁
EXPERIENCE THE MOST IMMERSIVE VIRTUAL REALITY GAMES AT ZERO LATENCY VR TORONTO!
Play Downtown Toronto's Most Advanced Immersive Free-Roam VR Games in a 2300sq ft Environment with your Friends! Join our new world today!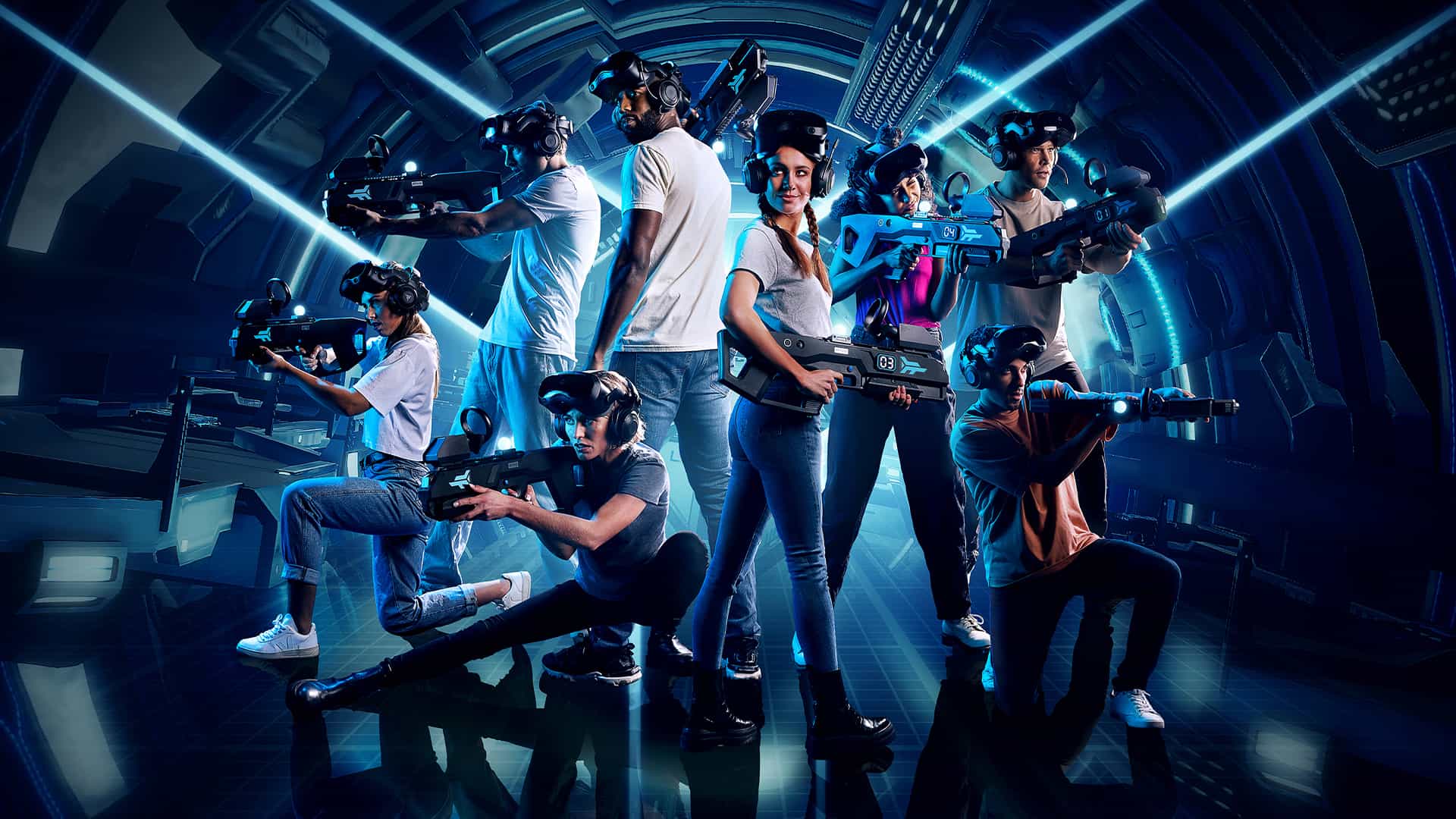 GIFT CARDS
Give the Perfect Gift!
You can give your friends and family the ultimate virtual reality experience with a Zero Latency gift voucher.
Can You Recover Humanity's Last Hope?
It's a post-apocalyptic world where chaos reigns and zombies lurk in every shadow. You and your team must recapture a stolen cure – and stay alive. Outlast hordes of zombies while out blasting a ruthless enemy and you just might stand a chance. Will you win this ultimate fight for survival?

Contact Us to Book a Birthday Party or Corporate Team Building Event Today!
Looking to organize a memorable birthday party or team-building event together in Toronto? Look no further! Our impeccable service and cutting-edge VR technology make us the perfect choice for your next party or event. Our team of dedicated professionals are committed to making your event a success, and we pride ourselves on our attention to detail and exceptional customer service for every visitor we can offer our services to. Our lounge is equipped with all the latest amenities one would need, including high-speed Wi-Fi, comfortable seating, and a food prep aera. Whether you're looking to host a small gathering or a large-scale celebration of 10+ people, we've got you covered; learn what we have to offer and let us cater your next experience.
Get in touch with us today to book your event in our Toronto location and experience the ultimate in luxury and convenience. Don't wait – contact us now and let us help you create an unforgettable experience for you and your guests!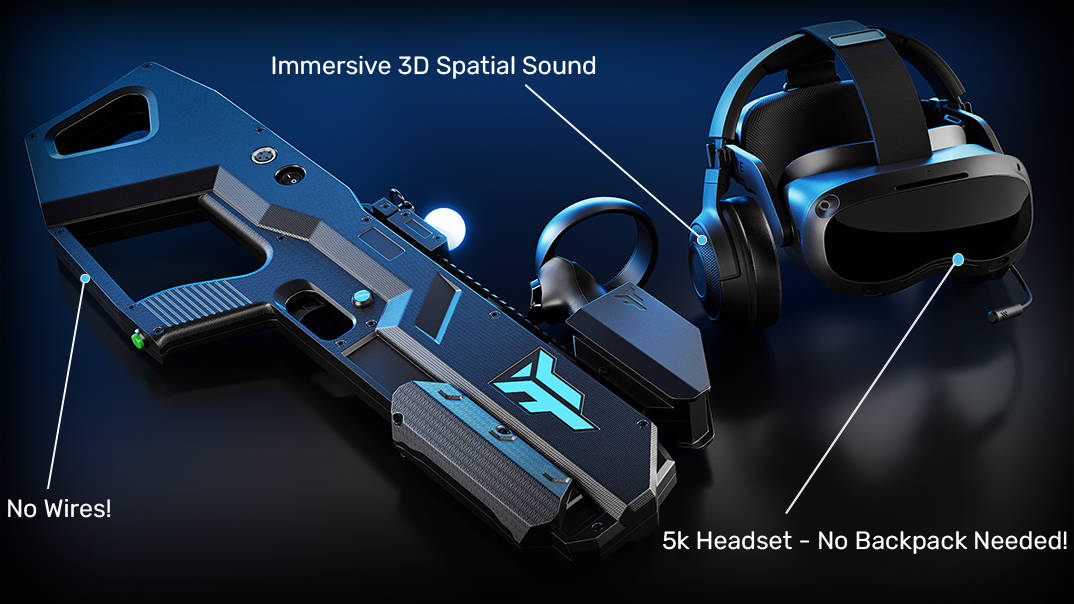 Play the Best Multiplayer Virtual Reality Games And VR Experiences – Downtown Toronto
Looking for the next level of virtual reality arcade games and experiences in Toronto? Bring up to 8 of your friends to have the most fun playing inside Toronto's biggest VR room – No wires, no backpack, all action! Book up to 8 players online now.